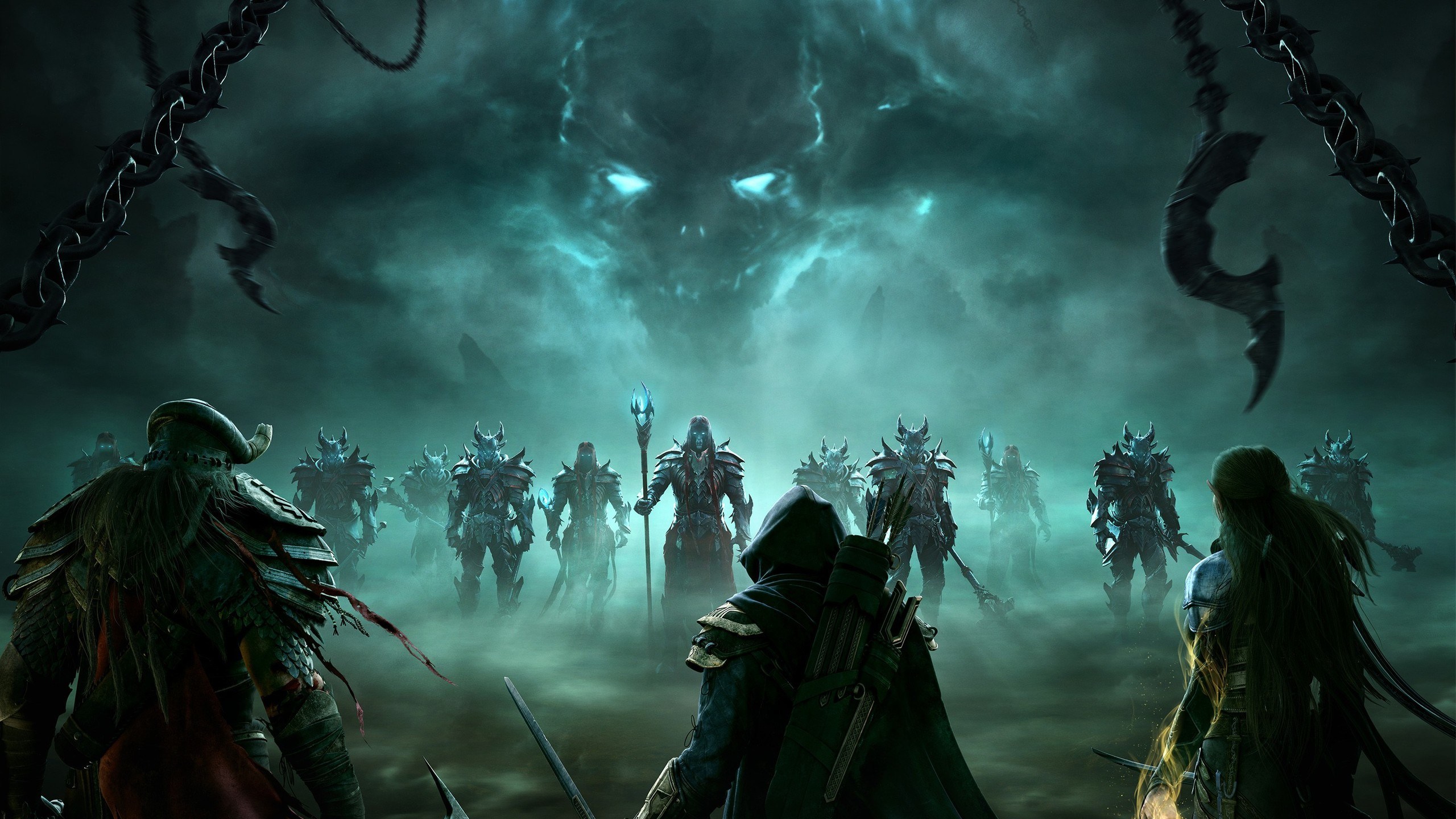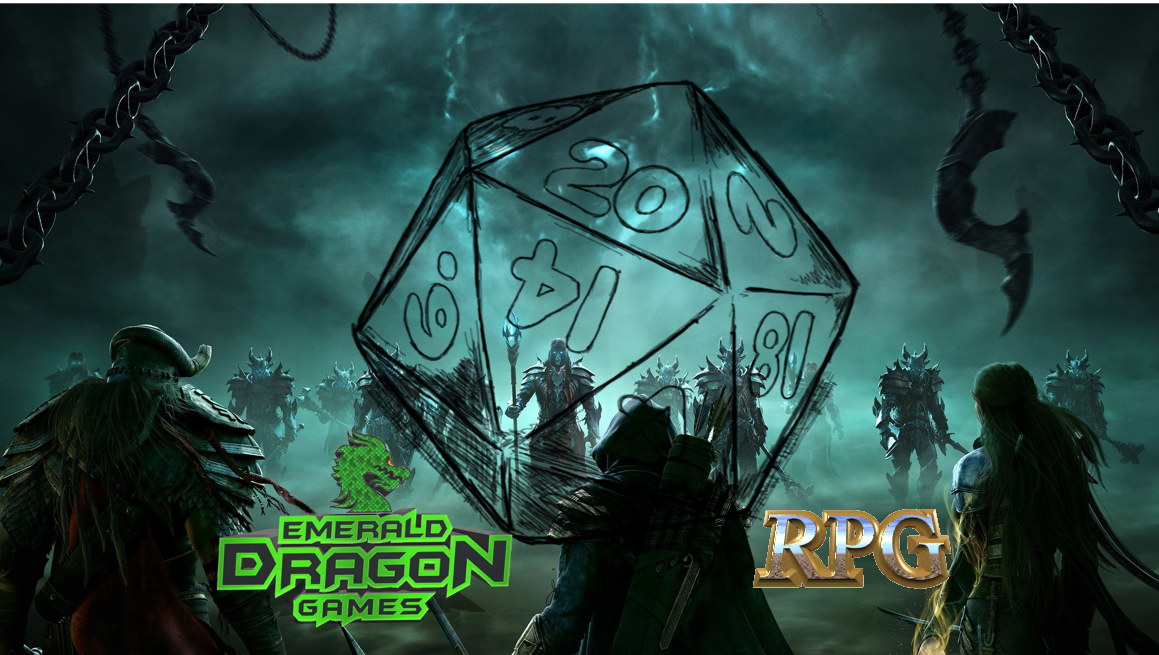 D&D Adventures League: UNLEASH YOUR IMAGINATION!
Dungeons & Dragons
Casual
2019-11-30
19:00:00
Dungeons & Dragons is a cooperative storytelling game that harnesses your imagination and invites you to explore a fantastic world of adventure, where heroes battle monsters, find treasures, and overcome quests. The D&D Essentials Kit is a new introductory product meant to bring D&D to audiences interested in jumping into a fantasy story.
For this adventurer we will need 7 new characters to take on the evil forces that rest in the humble town of Phandalen. A newly designed rulebook will be provided, we will teach player how to make characters, and get ready for the adventure, Dragon of Icespire Peak, with a new 1-on-1 rule variant.
Free Character sheets will be provided to new comers.
1. Go to Accounts.Wizards.com. 2. Click on the Create Account button. 3. Enter your country/region, date of birth, and a valid email address. 4. Create a Unique Login ID: • Cannot contain special symbols, underscore, or spaces. 5. Create a Password that is: • At least 7 characters; • At least 1 uppercase and 1 lowercase letter ; • At least 1 numeral and 1 symbol (!, $, *, etc.); and • Different from your other identifiers (cannot use DCI number, email address, etc.) 6. Within a few minutes, you will receive an account verification email containing an activation link. 7. Click on the activation link. 8. Login with your Login ID and Password. 9. Provide your new DCI number to the tournament organizer to register for the event. *If you were given a temporary DCI number at an earlier event: Go to Accounts.Wizards.com, click "Activate DCI Number," and follow Steps 3 to 9
7
How to Sign Up for a New DCI Number Online* 1. Go to Accounts.Wizards.com. 2. Click on the Create Account button. 3. Enter your country/region, date of birth, and a valid email address. 4. Create a Unique Login ID: • Cannot contain special symbols, underscore, or spaces. 5. Create a Password that is: • At least 7 characters; • At least 1 uppercase and 1 lowercase letter ; • At least 1 numeral and 1 symbol (!, $, *, etc.); and • Different from your other identifiers (cannot use DCI number, email address, etc.) 6. Within a few minutes, you will receive an account verification email containing an activation link. 7. Click on the activation link. 8. Login with your Login ID and Password. 9. Provide your new DCI number to the tournament organizer to register for the event. *If you were given a temporary DCI number at an earlier event: Go to Accounts.Wizards.com, click "Activate DCI Number," and follow Steps 3 to 9